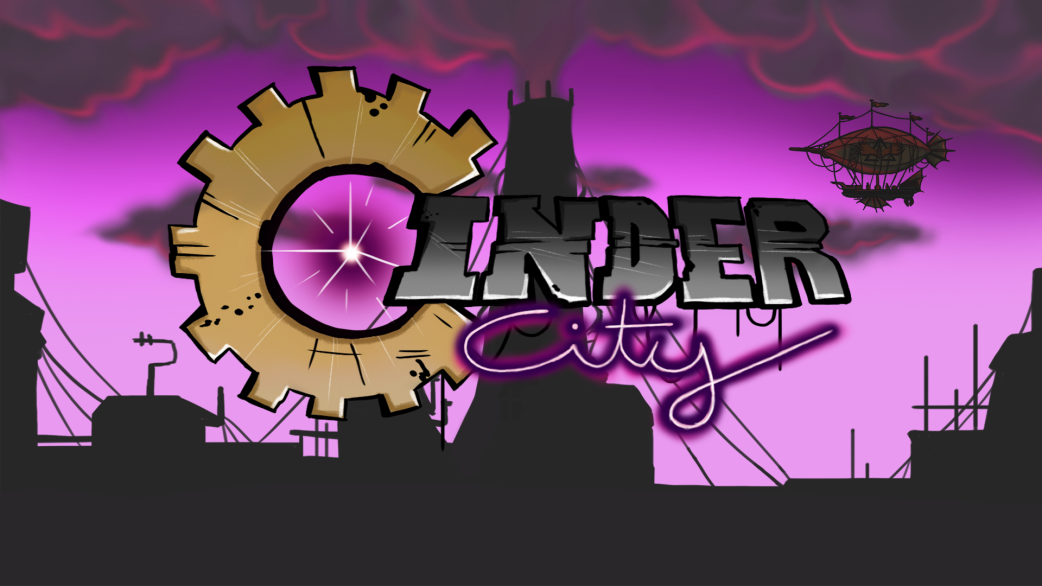 Cinder City
A downloadable game for Windows
Cinder City is a hand-drawn point-and-click adventure about a society forced to live in an underground city for safety and necessity, and a little kid whose curiosity will make him discover long-held secrets.
Story
It's been over two hundred years since Phoenix Corp. built Cinder City, an underground metropolis where humankind now lives. Phoenix Corp. controls everything in the city, being the major supplier of SHINE, the most important resource to keep it all running- the city as much as the lives that inhabit it.
Everything is made out to be perfect by the corporation, but the truth above everyone's heads is anything but. No one knows anything about the surface nowadays and, save from the tales your grandfather used to put you to sleep with, you are no exception.
Stories about stars, sunlight and oceans, animals you are not sure if he made up or not. All you know is that, for as long as you can remember, your dream was to see it all, and there was only one place where you could start to seek answers: Phoenix Corp.'s headquarters.
Mechanics and Features
Move and interact with the world through a click of the mouse
Interact with the scene to pick up items and trigger animations
Solve puzzles to unlock your way
Craft new configurations for the Omnikey
Collectables you find expand on the story
Use stealth or tricks to avoid guards
Plenty of easter eggs to discover (can you catch find them all?)
Game Controls
Interacting
Use the Left Mouse Button to interact with the world around you -- be sure to explore, there are many surprises awaiting!
Using objects
Sometimes you'll need specific items to unlock your way, equip objects in the Inventory tab with the Right Mouse Button.
Crafting
Drag items from the Inventory slots to the left Crafting slots to craft new Omnikey configurations. To disassemble them, drag the simple items back to the Inventory slots.
About Us
We are a group of four Game Development students, this demo is our exam project.

Francesco Goi
Game & Level Designer, Sound Designer
Giovanni Mancini

Game Programmer, Animator, Game Designer
Morgana Morandi

Game & Level Designer, UI Designer & Artist
Michele Romano

2D Artist, Character Designer, UI Artist, Game Designer